Days of the Wolf 2019
to the Wolf Pyramid
Sur les Traces du Loup is organizing the Journées du Loup on September 28 and 29, 2019 to raise awareness of wildlife species, an opportunity to observe a pack of wolves up close. This event will take place in the Pyramid of the Wolf, in the heart of a wooded and undulating countryside of Burgundy Franche-Comté.
Is it possible for man and wolf to live together? What place do we want to leave to wildlife?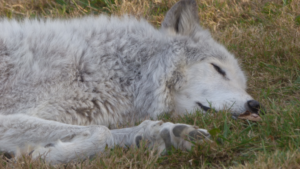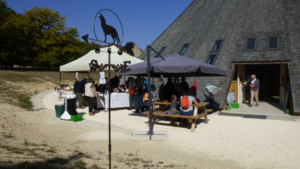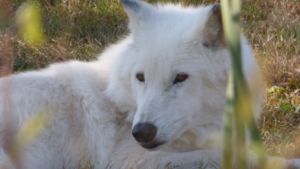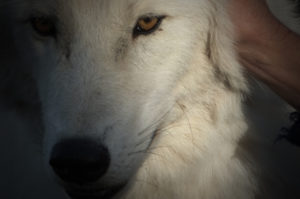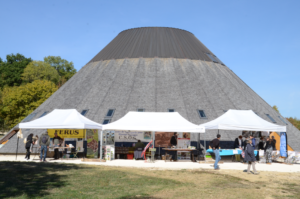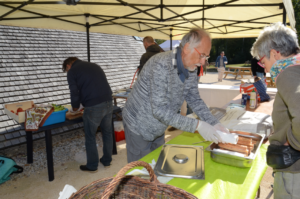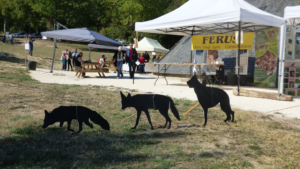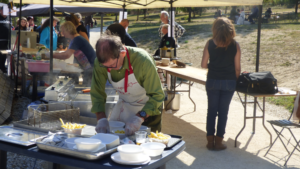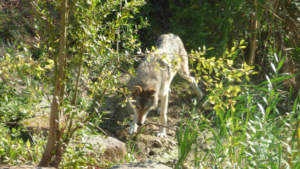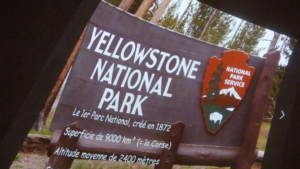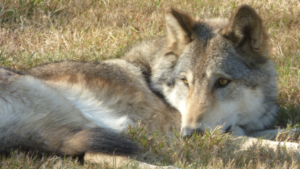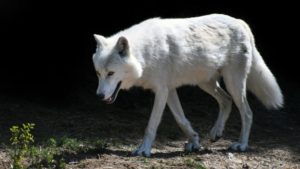 Let's meet artists, scientists, naturalists where everyone has their say and this, in an original and friendly place.
Shows and shows
Exhibitions
Projections
Encounters
Readings
Tales
Workshops
The quest for the Days of the Wolf….
People committed to the animal cause….
Jean-Marc Landry
Biologist graduated from the University of Neuchâtel, ethologist and expert in wolf biology in pastoral systems. Consultant, trainer and lecturer, Jean-Marc Landry launched the Jean Marc Landry Foundation. Today, he is one of the greatest wolf specialists in Europe.
Olivier Guder
Olivier Guder is a lover of wild nature and a member of the FERUS association. Every weekend, he goes to the Fontainebleau forest for the pleasure of observing the fauna in its natural state and taking pictures. Traveller, Olivier Guder goes every 4 years to Yellowstone Park.
Passionate writers….
Several writers from different backgrounds are keen to share their works with you and discuss the subject.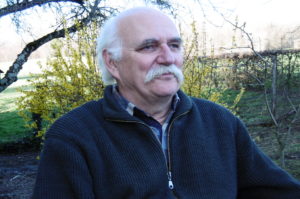 Philippe Berte-Langereau
Born in 1954 in Avallon (Yonne), he lives in Saint-André-en-Morvan, the cradle of his maternal family. For 45 years, he has been interested in the traditions of the Morvan and in particular in the wolves in this region. In 1982, he conducted a series of collections from elders about this animal and the book he published, "Les loups dans le Morvan", is partly written using these testimonies. He has written about thirty books on the Morvan.
On both days, your stands:
On-site organization of stands around nature protection. So, if you are available on these two days and would like to talk about your association, I invite you to contact us at the email address: contact@lapyramideduloup.com
Exhibitors' information for the Days of the Wolf
On site, snacks and refreshments are provided on Saturday lunchtime, Saturday evening and Sunday lunchtime.
Contact :
Cécile Delmotte | contact@lapyramideduloup.com | 09 54 94 94 64 47
Facebook Event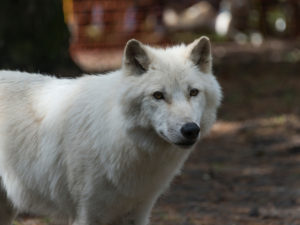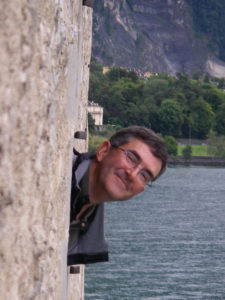 Pierre Cadéac                                                                                                                                            Olivier Guger