Partners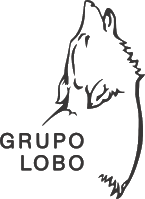 Grupo Lobo's mission is to provide accurate and up-to-date information on wolves,
contribute to the development of scientific studies on species, to raise public awareness of the importance of this predator and to promote protective measures that aim to improve coexistence between humans and wolves.
Centro de Recuperação do Lobo Ibérico
: www.lobo.fc.ul.pt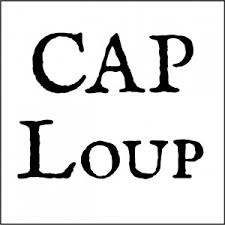 Created in April 2014, CAP Loup is a group of nature protection associations united around a common objective: the protection of
the wolf in France
Why a collective? Our associations meet to:
in favour of the protection of the wolf,
to ensure
the presence of the species in France,
allow the coexistence between the wolf and human activities.
Website: www.cap-loup.fr
FERUS is a member of the Cap Ours / Cap Lo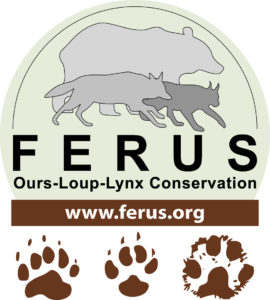 up collective and the European Alliance for the Conservation of Wolves. For more than 20 years, FERUS has been campaigning in particular for the coexistence of large predators and domestic herds. FERUS has set itself the objectives, through its actions, of promoting the success of the wolf's natural return, the maintenance and strengthening of bear populations and the return and
of lynx populations.
Webside: www.ferus.fr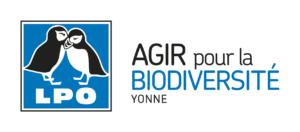 The purpose of the Yonne LPO is to act for birds, wildlife, nature and people, and to fight against
the decline of biodiversity, through knowledge, protection, education and mobilization.
Website: www.lpo.yonne.free.fr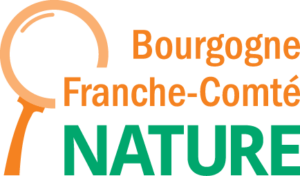 Bourgogne-Franche-Comté Nature is a federating association founded in 2012, which groups
and brings together different structures related to biodiversity and life and earth sciences. A necessary cooperation in order to better "transmit in order to preserve"!
Website: www.bourgogne-nature.fr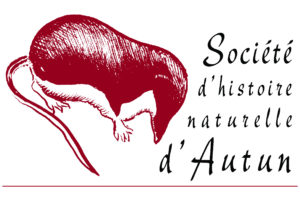 The Autun Natural History Society (ANHS) is a learned society founded in 1886. It is an
association under the 1901 law, recognised as a public utility on 18 May 1895 and approved as an environmental protection association since 18 March 2010. Its purpose is to contribute to the progress of the natural and prehistoric sciences, to propagate
their taste, to research, collect, classify and present everything
can be related to these sciences.
Website: www.shna-autun.net
The Metz Multidisciplinary Research Station (SRPM) is located in the heart of the poyaudin grove. The association aims to promote all research on the territory, facilitate links between research and local public or private authorities, and promote applications resulting from research work.
The SRPM participates in the protocol for sharing nature and landscape data in Burgundy.
Website: www.stationdesmetz.org

Born of a child's passion, La Salamandre is today an independent and non-profit Franco-Swiss publishing house whose aim is to make nature known, loved and respected.
website: www.salamandre.net
Animal Speech Radio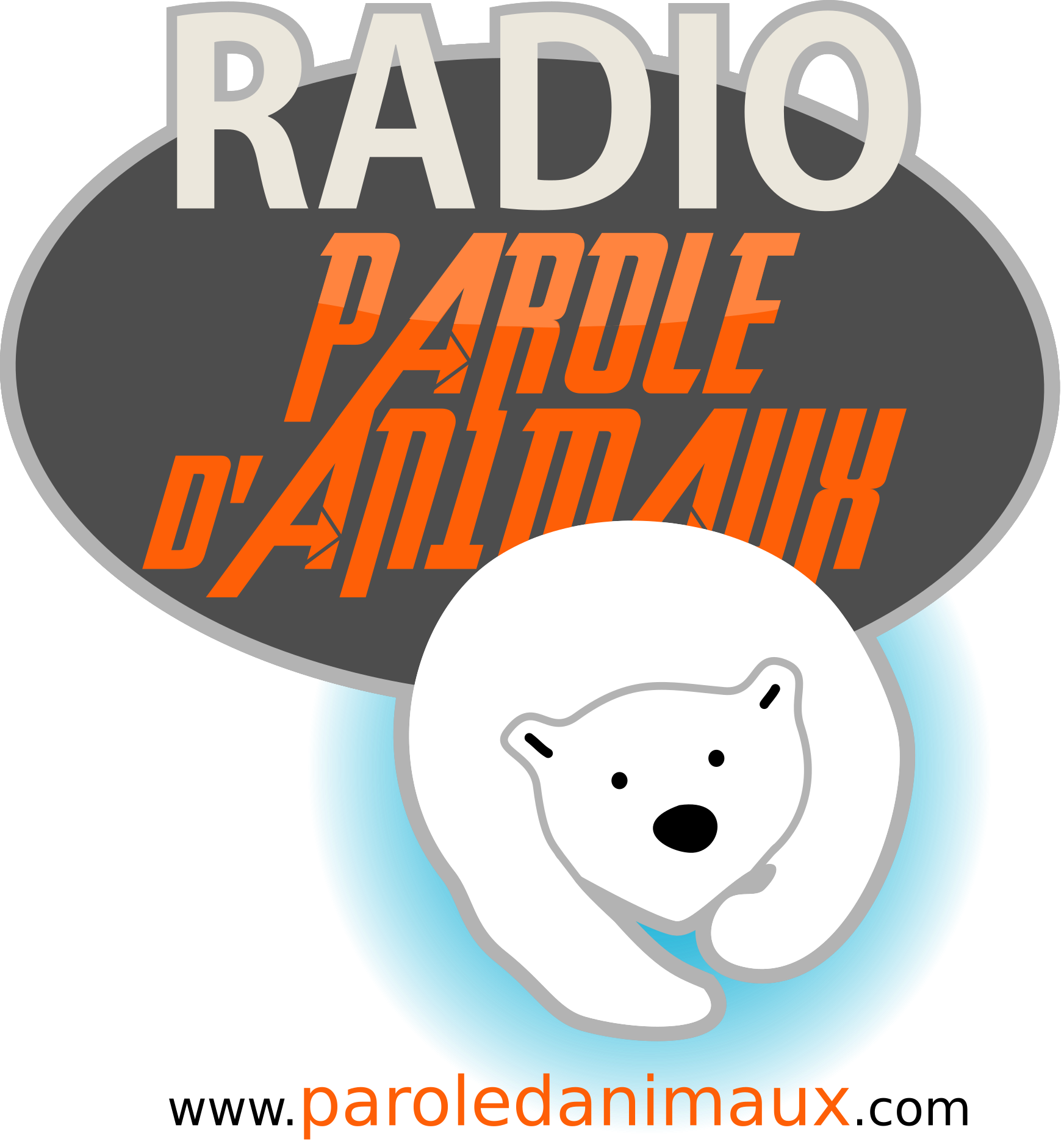 Animals' Word: all the information on animal protection (agenda, events, actions, petitions). All day long, columns on animal protection, veganism.
Website: www.paroledanimaux.com
APEX 89
The Association of Amateur Astronomers of Yonne was created in February 1999. Based in Charny (Yonne 89), the APEX 89 association now has about twenty members and aims to achieve a twofold goal: to bring together enthusiasts and popularize astronomy. Accessible to neophytes as well as amateur astronomers, juniors as well as seniors.
Website: www.apex89-astro.com
The Solidarts Association, which runs the bienvularist network, is a space for discovering cultural and associative initiatives. A place where ARTS and actors who, in the same spirit of solidarity, wish to promote the artistic and associative heritage come together.
Website: www.bienvulartiste.com