From Prehistory to the 21st century
A balance to be maintained
You were probably rocked when you were a child with the tales "Little Red Riding Hood", "The Three Little Pigs", or "Peter and the Wolf"… They feature a wolf that is sometimes burlesque, sometimes stupid and often mean. And according to you, the wolf is a touching or malicious animal?
Go on an adventure with the original tale of the P'tit Louveteau in 3D animation in a magical environment!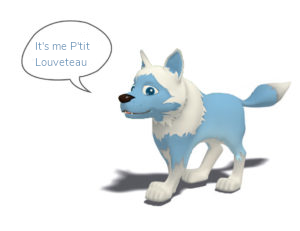 When you arrive in the Land of Legends, in a scenovision area, come and discover the adventures of P'tit Louveteau through an animated film projected on the dome of the Pyramid!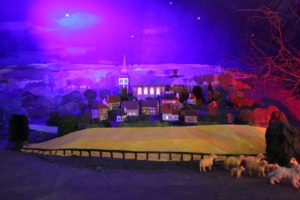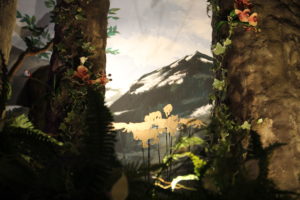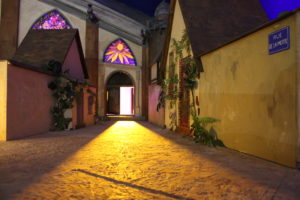 Then go down the ramp and admire the scenery used to edit the film, before landing in the Approach Land and continue your adventure in a maze of secret passages! A unique experience with both playful and educational spaces to better understand the evolution of the relationship between Man and the Wolf from prehistoric times to the present day…
During this visit, discover the importance of biodiversity and the fragility of the animal pyramid.
The Pyramid of the Wolf will reveal the secrets of wild Burgundy…
Use your senses and stay on the lookout!
Touch, smell, look…