A look at space with the APEX89 under the dome of the Wolf Pyramid
Saturday, April 20, 2019
Conferences 17h-20h30
1. The most beautiful pictures of space – 45′
Patrick Landry
2. Asteroids – 45′
Philippe Roucheux
3. Les étoiles du Printemps – 45′
Solar and lunar eclipses
Bruno Mansuy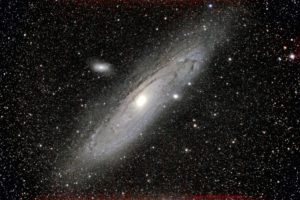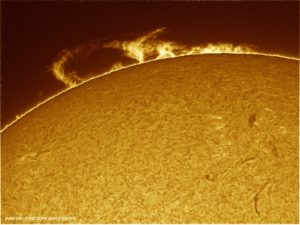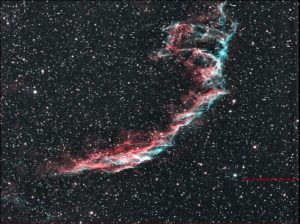 APEX89 exhibition
In parallel, between each conference, a 30′ intermission allows you to go to the exhibition on the ground floor of the Pyramid of the Wolf with :
– presentation of the associative life of APEX89
– constellation photos
– planet models
– telescope exhibition
Please note that all the photos presented were taken by members of the APEX89 association.
Have you seen our troglodytes
Saturday, April 06, 2019
Day on the Trognes with Dominique Mansion, internationally recognized specialist
Organised by the "SRPM" with the association "Sur les traces du Loup"
Interpretation walk of the trogans followed by a conference
1. Interpretation" walk of the trognes around the Ecodomaine des Gilats
3:30 pm in front of the entrance of La Pyramide du Loup
– Guided walk in the woods to learn how to spot a trogne
– Observation of different trojans
2. Conference at the Pyramid of the Wolf with Dominique Mansion
6:00 pm at La Pyramide du Loup
– Screening of the film "Trognes, the trees with a thousand faces"
directed by T. Janssen, Prod. Arte G.E.I.I.E – Camera Lucida, 2017
– Debate with Dominique Mansion on the future of these trees, assets for the future of bocage / agroforestry areas.
Putting the trolls back into action: what for? How to do this?
Participation: 5€ / + 12 years old
More information: www.stationdesmetz.org
Contact: ateliers.srpm@gmail.com
https://www.facebook.com/tasvu.nostrognes